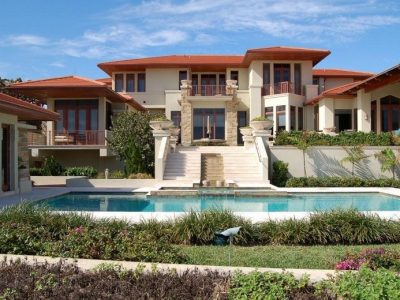 For many years C&E Imports, Inc. pioneered blending the "old world look" with the American comfort, custom finishes and custom sizes. Kasstone® offers a new dimension; is the perfect material for High End Estates or upper segment Hospitality projects where the objective is to blend the beauty of Natural Stones with other Natural Products. C&E Imports, Inc. through its fine materials, creates a blend of classic styling, comfort and elegance, all customized to meet your unique and individual taste and comfort.  We offer you the freedom to create a living space that is uniquely yours.  Kasstone® allows tone and texture variations, replicating Lime stones from around the world with the added advantage of a more competitive cost. Thus, delivery time is less than half that of any natural stone.
Available to the trade C&E Imports, Inc. materials and craftsmanship has attracted worldwide clientele ranging from International Landmarks to celebrities, industry and government leaders, to a cross section of sophisticated homeowners.  Our philosophy of handmade craftsmanship and quality has paved the road to capture the attention of the growing fine-home furnishing market and upper segment of the fine hospitality industry.
C&E Imports, Inc. offers more than 40 years combined experience. C&E Imports, Inc. manufactures and imports original, natural, and man-made stones, including Kasstone®. Each item is carefully hand crafted to meet our highest standards under the tradition of the old world master craftsmanship.